Sydney Mercedes Mobile Mechanics

Book Your Mercedes Benz Master Mobile Technician Today
Mercedes Benz Mobile Mechanics
Servicing All Sydney Areas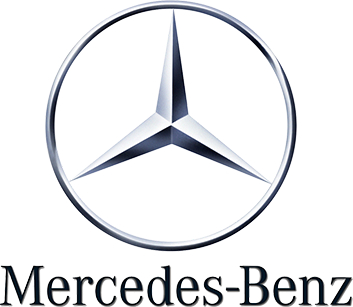 Mobile Mercedes Service and Mechanical Repairs
Mercedes-Benz owners are renowned for their knowledge and love of their vehicles. At European Prestige Automotive our team cares as much for your vehicle as you do. We use the most advanced diagnostic equipment and genuine parts to ensure your prestige vehicle continues to give you true driving pleasure.
EPA are factory trained Mercedes Benz master technicians that are experts at service and repair work on these complex modern vehicles, using factory type service equipment. Specializing in early and late model cars including AMG
Your satisfaction with our customer service and industry-leading standards of service and repair is what drives us forward. At EPA the aim is to give our customer, genuine savings $$ on quality service and repairs compared to the expensive dealers. We only use genuine Mercedes and/or OE (original equipment) quality parts.
Rest assured that when your vehicle is service by our master technicians, it will be examined with utmost precision
EPA is a more specialized local service provider and owner-operated, technology driven and more accountable to the customer. Logbook car service and automotive repairs should not be taken lightly.
We have formed and organized car servicing network based on passion, expertise and equipment levels for Mercedes Benz dealership manufacturer warranty requirements. Not only is your new car warranty on the line if log book service is not carried out but log books well maintained protect the resale value.
Mercedes Benz is one of the most complex electronic control systems in the industry. These require upgrades and programming to rectify problems and to keep the systems current. Coding is also required when carrying out electronic component replacement. Battery replacement also requires coding on the latest models.
Here at EPA we have been able to carry out factory level coding and programming. Without this facility many new components will not operate on the vehicle after installation.
So if you are looking for a true Mercedes benz dealer alternative, that comes to you, and uses Mercedes Benz factory level equipment then why not give us a call and experience great service and great savings.
Call your Mobile Mercedes Benz and BMW Service Mechanic today on 0499-399-499